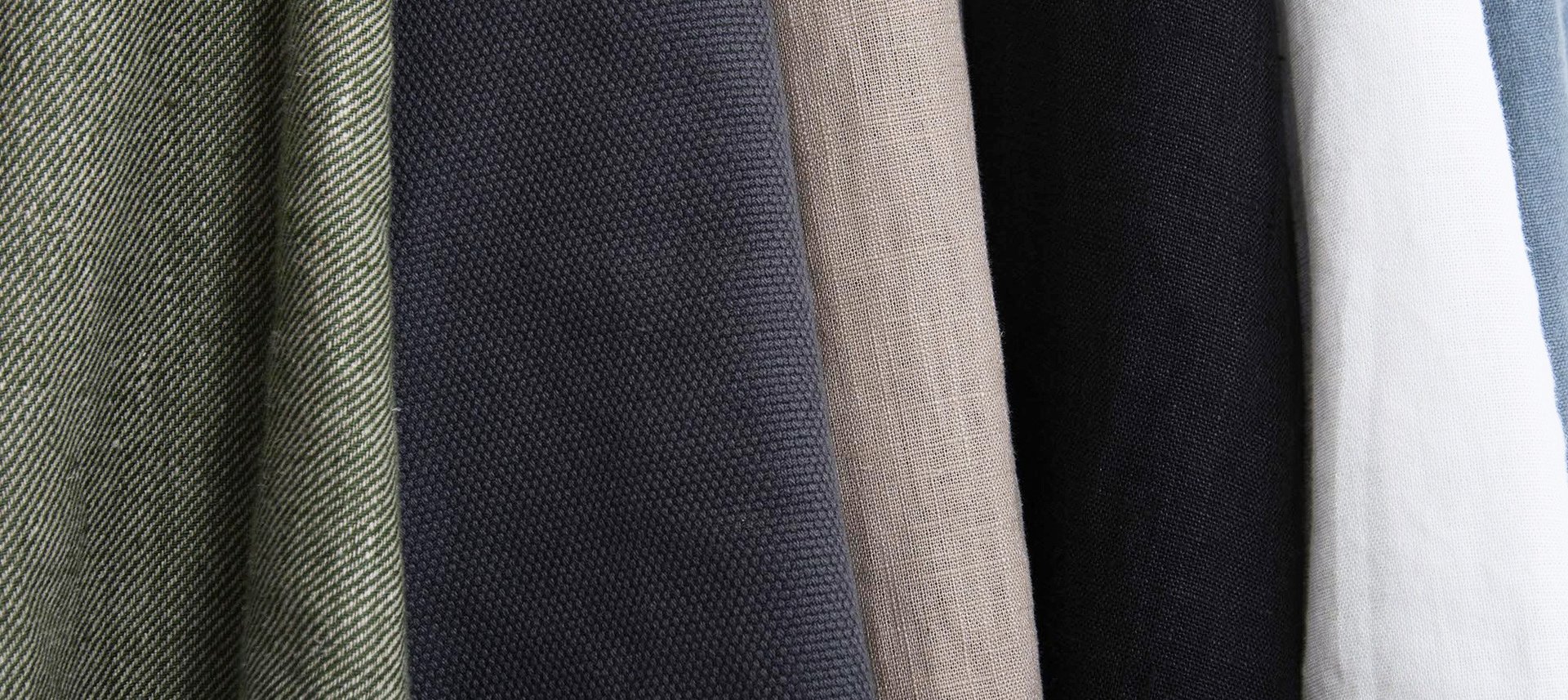 Start your journey with us
UNTAL seeks to create clothes, that make you feel like in home of nature. Nature and human are two inseparable components that have been closely connected since the beginning of humanity. No matter how fast-paced and changeable the world may be, we still want peace and harmony not only with ourselves but also with nature. Therefore, all UNTAL garments are harmonious and disseminate an inner peace.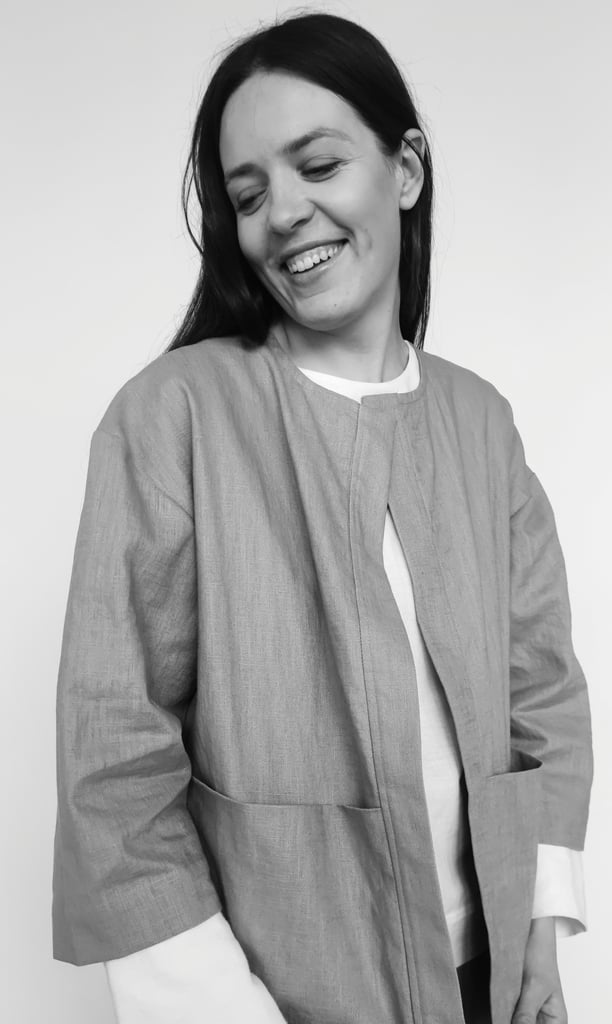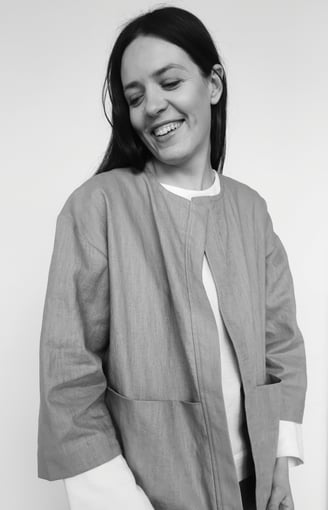 The products are dominated by a natural color palette, all colors are close to nature and all its elements. You want to get closer to nature, feel its warmth, coziness and naturalness. Feel the presence in nature, but do not disturb natural home. It's not just what you wear, but also what you feel. So all the fabrics, their textures and patterns are carefully selected. We care about our mother nature, so we only use fabrics of natural origin. The main fabric is linen, as well as linen with cotton and linen with wool or viscose. This is what nature has given us. These fabrics are organic.
UNTAL develops small clothing capsules in which all products fit together easily. UNTAL's goal is to create a wardrobe that would always be a pleasure to open. UNTAL does not follow fashion trends, it is a brand that talks about longevity and sustainability. A well-known expression less is more is perfectly appropriate for this idea. Therefore, UNTAL is dominated by classic, timeless silhouettes. Attention is paid to details, convenience and functionality.
UNTAL is based on the idea of slow fashion. We do not produce clothes in factories, we do not store our products in stocks. Each product starts to be manufactured especially for you when you place the order, therefore it may take 7 working days to prepare your purchase for sending. Each product is constructed and carefully sewn by hand from the first stitch to label, specifically for each customer.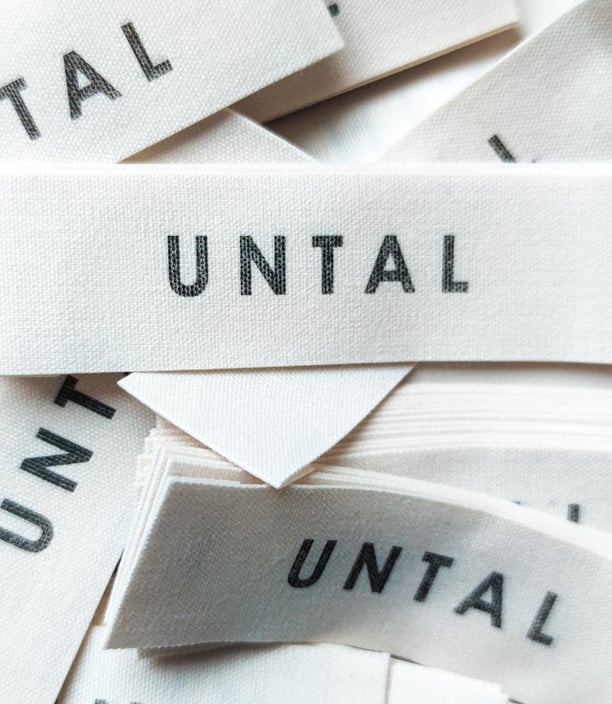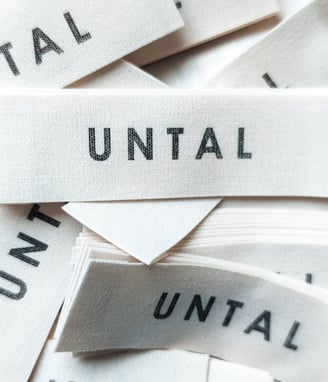 UNTAL - is a symbol of duck bird. It is a bird that connects the three most important components of nature - air, land and water. It is an all-encompassing natural nature. In all regions of Lithuania, duck is sung in different dialects in folk songs. In one of them, the duck is said -untala and untal is shorter version of word untala.